Hi loves,
Before you roll your eyes at the title of this post I will just hold my hands up and admit to the fact that YES I'M TALKING ABOUT KPOP AGAIN. I'm not even sorry. It's one of my favourite things and I can't help it okay it just makes me so happy. Anyway, I need all the excuses to talk about it I can get so here's some Kpop questions I thought would be interesting to answer (for me, though, probably not you because you probably don't like Kpop but hey we all have to be a little selfish sometimes 💜. Your patience is appreciated).
♡♡♡
1). Favourite Kpop groups?
My top 4 are BTS, SHINee, GOT7 & NCT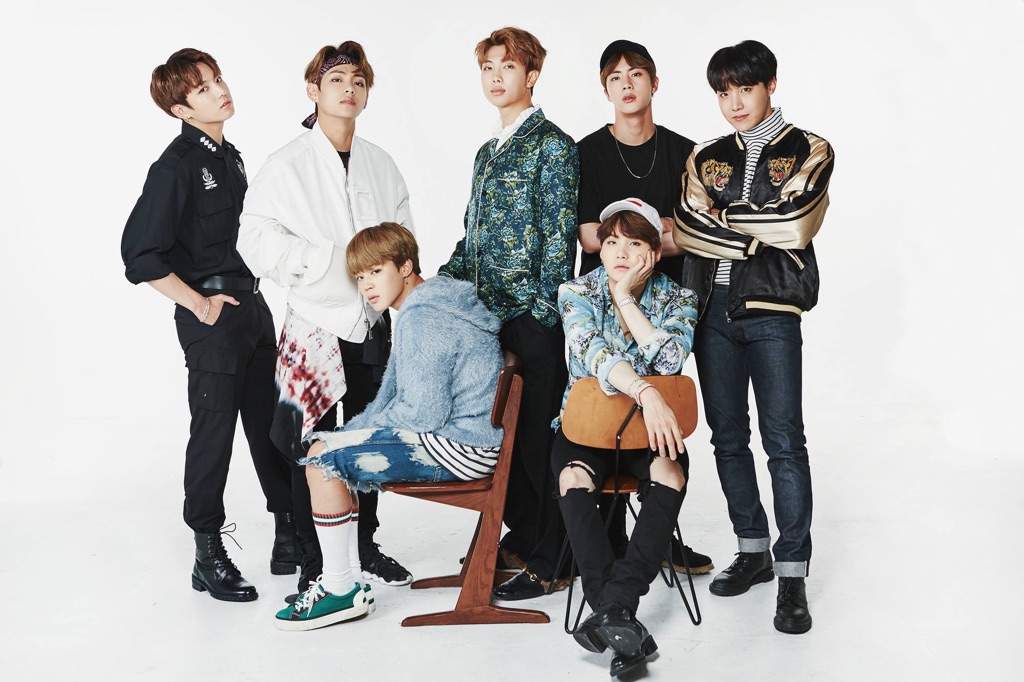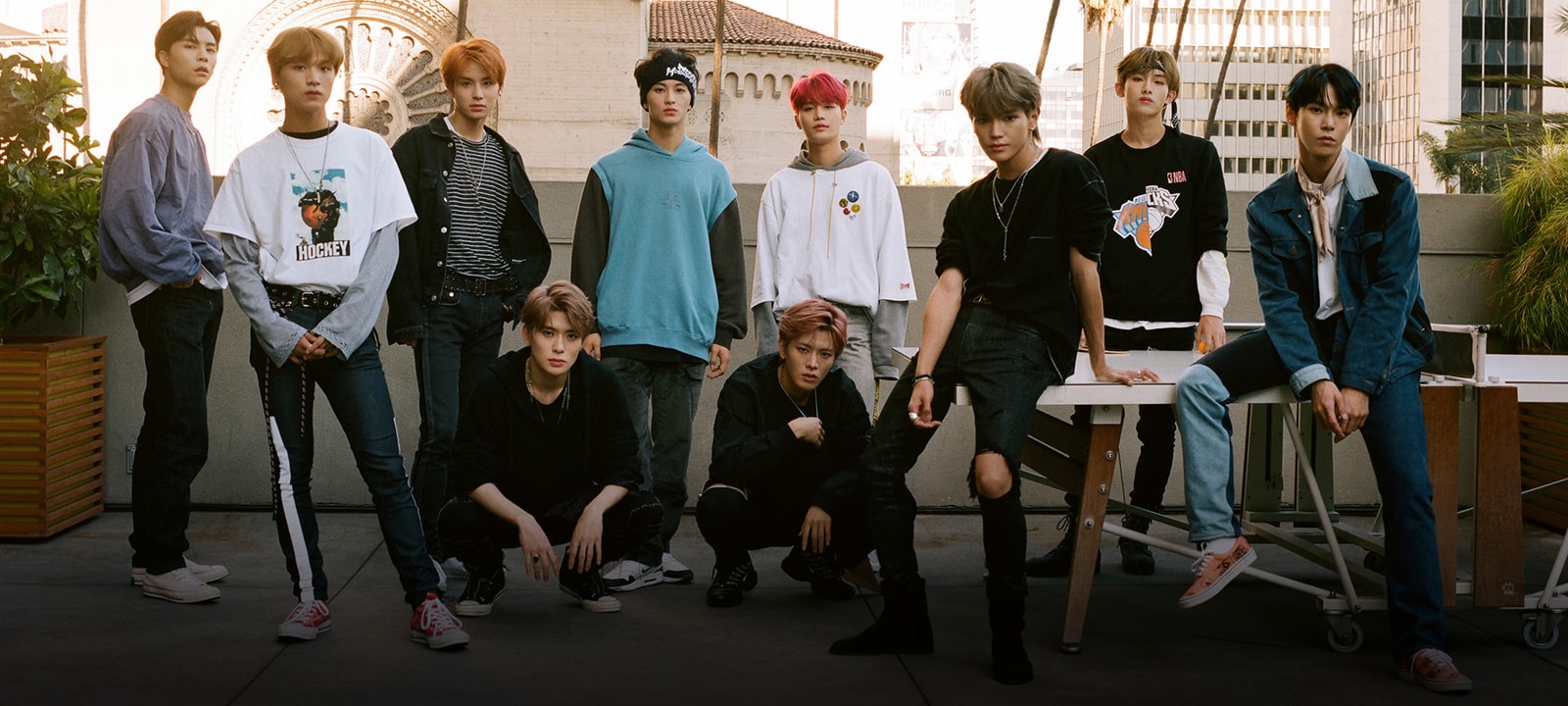 2). Current favourite group & bias?
 SHINee, Taemin
3). All time bias?
Mr Kim Taehyung..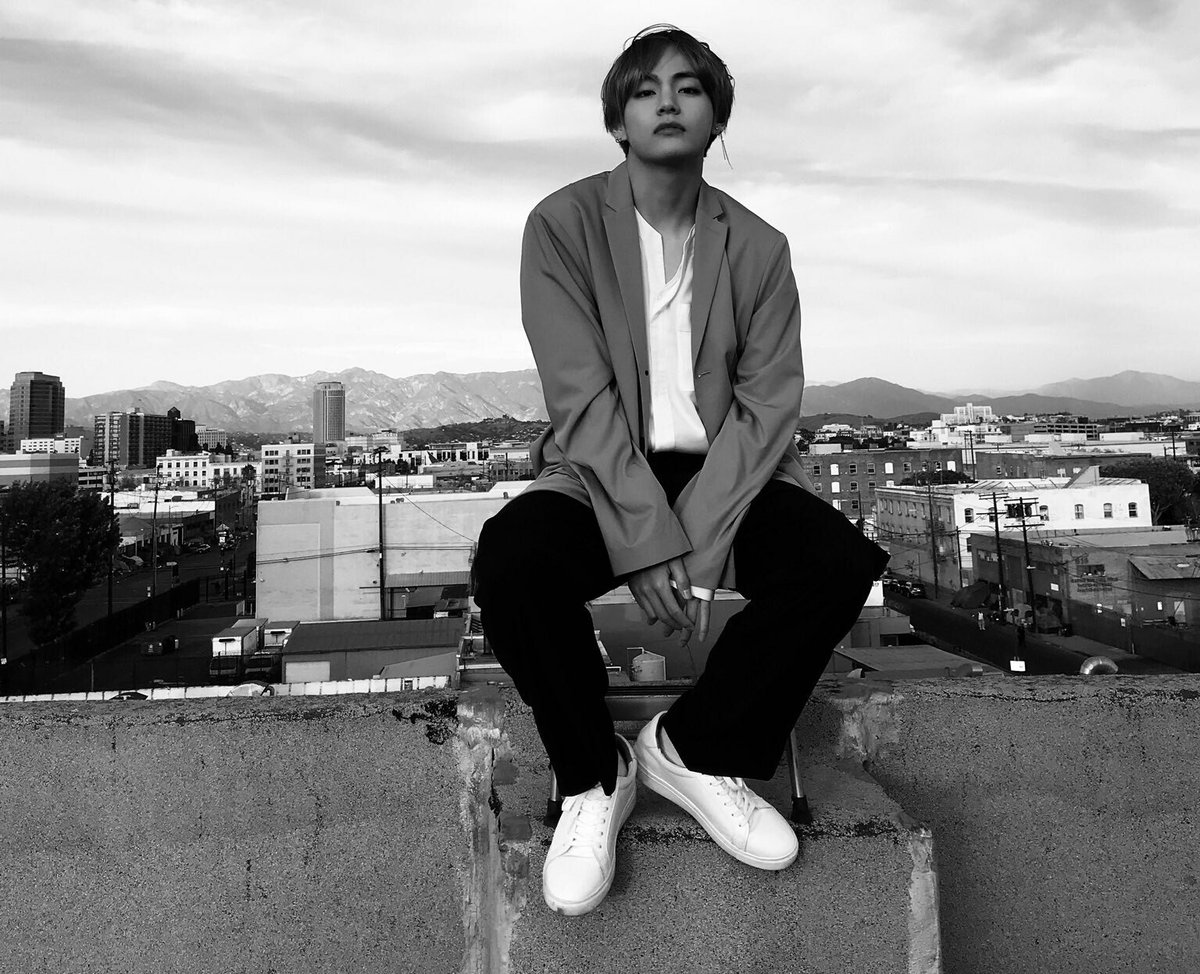 4). Favourite maknae?
Yugyeom (GOT7)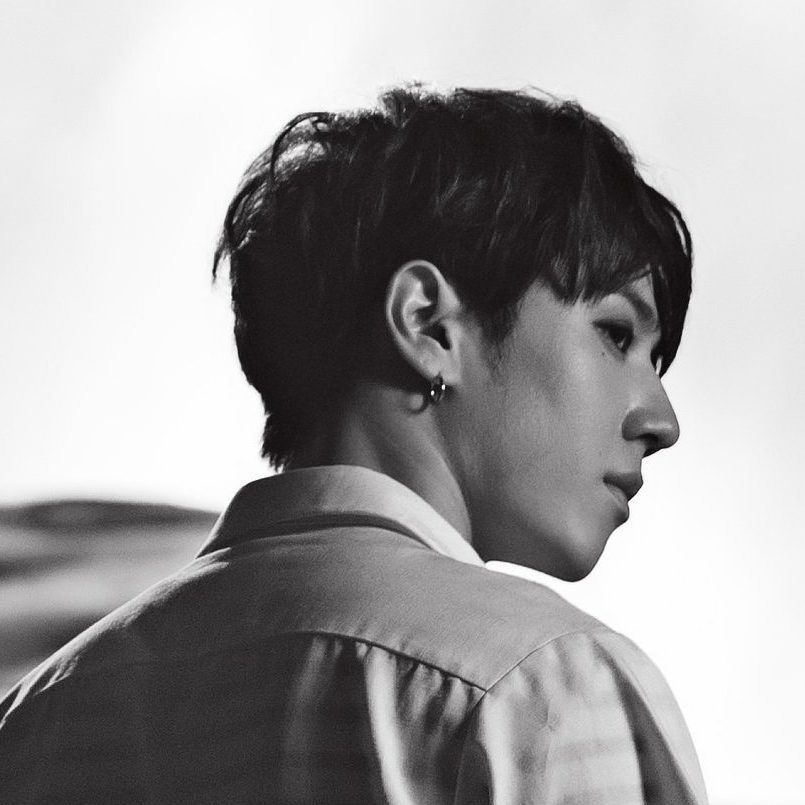 5). Favourite leader?
Namjoon (BTS) / Chan (Stray Kids)
6). Favourite Japanese version of a song?
SHINee – Replay
7). Favourite English version of a song?
DAY6 – You Were Beautiful
8). Favourite album?
Odd – SHINee
Love Yourself Tear – BTS
9). Favourite under-appreciated group?
The Rose, one of the most amazing groups ever, they get nowhere near the amount of recognition they deserve
10). Favourite music video?
This one cause it's hilarious (the lyrics are ridiculous)
If we're talking seriously then this one
or this one
and this one
11). Favourite remix?
BTS – MIC Drop – Steve Aoki Remix
12). Favourite song?
The Rose – Sorry
13). Which group is the best at dancing?
Seventeen, their synchronisation is insane
14). A group you've gotten into recently?
iKON!
15). Favourite member from them?
B.I
16). Favourite English speaking idol?
BamBam (GOT7)
17). List all of your favourite groups and your bias from each of them
BTS – Tae
GOT7 – BamBam
SHINee – Taemin
NCT – Jaehyun
Seventeen – Vernon / The8
18). List your favourite groups and your bias wreckers from each of them
BTS – Namjoon
GOT7 – Yugyeom
SHINee – Jonghyun
NCT – Yuta / Taeil
Seventeen – WonWoo
♡
I could've rounded this up to 20 questions but we all know how useless I am with numbers so 18 it is. I fancied doing a chattier post today rather than one of my more serious ones (and I always need an excuse to talk about Kpop) so I hope this was okay!
All my love,
Chloe .xx